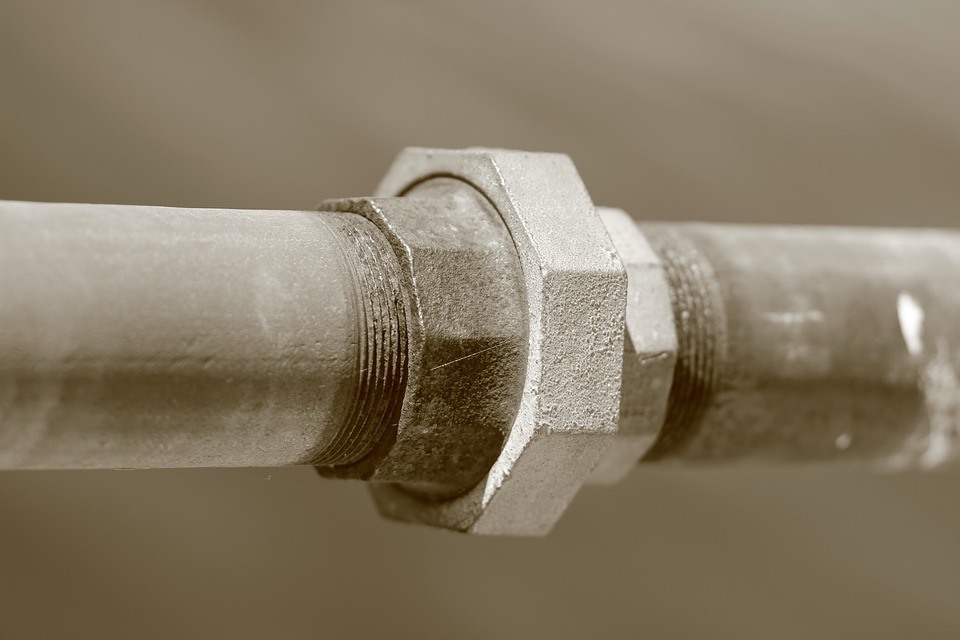 By PLUMCORE | Posted in Blog
If your home's lateral line ever fails, you need a solution fast. But many homeowners aren't educated about sewer lines and their repair, and make impulsive decisions that can cost them thousands of dollars.
One option for sewer repair is trenchless pipe lining. Read on to learn how this common technique can save you money.
What Is Trenching?
Traditionally, when plumbers repair a lateral line, they start on the surface, then dig down into the area surrounding the pipe. This creates what's called a trench.
Digging a trench allows access to the damaged pipe. But it's a time-consuming process that tears up your yard, as well as part of the street (since the lateral line runs to the sewer, which is under the street). You'll pay extra for breaking up and digging through the pavement, shutting down part of the street, repaving the street and any repairs to your lawn.
Trenchless Pipe Lining
The last 15 years have seen several trenchless pipe repair options entering the market. One of these is called trenchless pipe lining.
When plumbers use trenchless pipe lining, they dig a single access hole and insert a tube filled with resin into the existing pipe (typically by blowing or pulling it through). They inflate this tube so it matches the dimensions of the existing pipe — fracturing the existing pipe outward and creating a pipe inside the pipe. From there, the plumber allows the resin to cure.
Trenchless pipe lining isn't possible in all situations: It doesn't work if the pipe's collapsed or has joints. But it's a solution that creates a jointless repair, and the result is as strong and long-lasting as a traditional repair.
The materials used with for a trenchless pipe lining repair are typically 30-50 percent more expensive than those used for a traditional repair. But you'll typically save on labor, and you'll avoid some or all costs from shutting down your street, lawn repair or repaving.
Trenchless pipe lining doesn't work in all situations, but it's a powerful technique that's revolutionized how plumbers repair lateral lines. In most situations, it saves money and time, and avoids huge headaches for homeowners.
PLUMCORE Trenchless Pipe Lining
PLUMCORE offers commercial and Residential pipe lining services. Call us today to find out more!