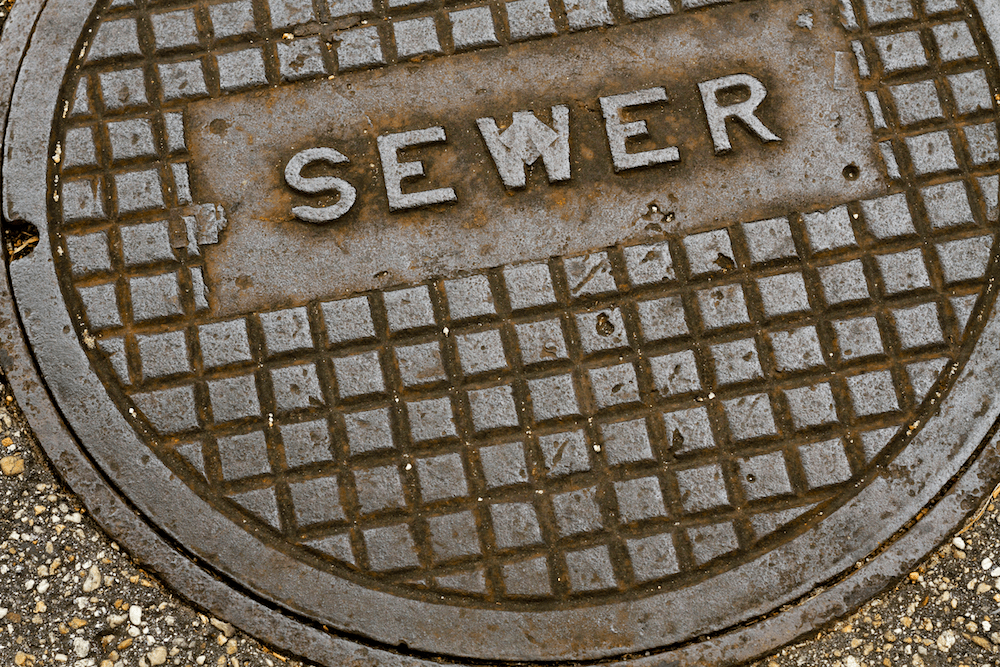 By PLUMCORE | Posted in Blog
Sewer cleaning servicing, not the most pleasant task, but someone's got to do it. Cleaning your sewer and drain is important and necessary to keep your sewage system up and running properly. Septic tanks can become a very smelly problem and backup in the area around the sewage drain field. Look to see some warning signs and what PLUMCORE can do for you if you see any of these symptoms.
In regards to both commercial and residential sewage systems, here are some warning signs you may need a sewer cleaning:
Frequently Clogged drains

Every so often, your toilet, kitchen sink or shower may experience a drain that gets a little plugged up, in most instances a clog can be a quick fix. However, when a clog begins occurring with unusual frequency, especially in multiple drains, or if water is draining slowly throughout your entire home, this could be a sign of an obstructed sewer line.

Soggy spots in the yard

A sewer line that is leaking can be a cause of a break or collapse within the sewer line. However, a leak is often caused by a tree root that has penetrated the piping. Some of these leaks can be harder to detect than others, especially where the sewer line is buried deep underground. While a leak in the sewer line is mostly invisible, it may show itself in warmer climates where it's not necessary to bury lines very deep because of a shallow frost line.

Sewage surrounding commercial facility or in backyard

You may not always see a sewer line issue, but there's a good possibility that you will smell it. Any scent of sewer gas that is strong enough for you to smell within your business or home is a sign of a plumbing problem. This could be a clog within the sewer line, as backups will often push the smelly sewer gases up drains. However, if the odor is extremely potent, the more likely scenario is that the sewer line is leaking.
What do I do if I experience a broken sewer line?
Plumcore is available 24/7 for emergency situations that may arise. Our Emergency commercial and residential sewage cleaning services are here to respond quickly and minimize the damage! Call us any time and we will be happy to advise concerning your situation and help you with your emergency sewage needs at any time of the day. PLUMCORE is located at 2606 Decatur Highway Gardendale, AL. we offer immediate assistance to any commercial business within a 75-mile radius. Some of the primary cities include; Birmingham, Gardendale, Homewood, Mountain Brook, Vestavia, Hoover, Trussville, and Cullman, AL.
If you feel you are having sewage problems, go to our Contact us (this will be turned into a link) page or call at 205-631-4343!