Residential and Commercial Plumbing in Alabama
Quality, functioning plumbing is an essential part of every home and business. A break in the plumbing always calls for concern, especially when time and money are on the line. Plumbing problems can be a minor inconvenience, such as a dripping faucet, or something as major as a water main break. No matter the issue, Plumcore has you covered.
Plumcore provides residential and commercial plumbing in Alabama. Our team specializes in sewer line repair, water main breaks, and trenchless pipe lining. We have serviced a variety of industries throughout Alabama including healthcare, hospitality, industrial and municipal. The Plumcore team understands that plumbing is not predictable, which is why we offer both emergency plumbing and maintenance. To learn more about our plumbing solutions, visit our Plumbing FAQ.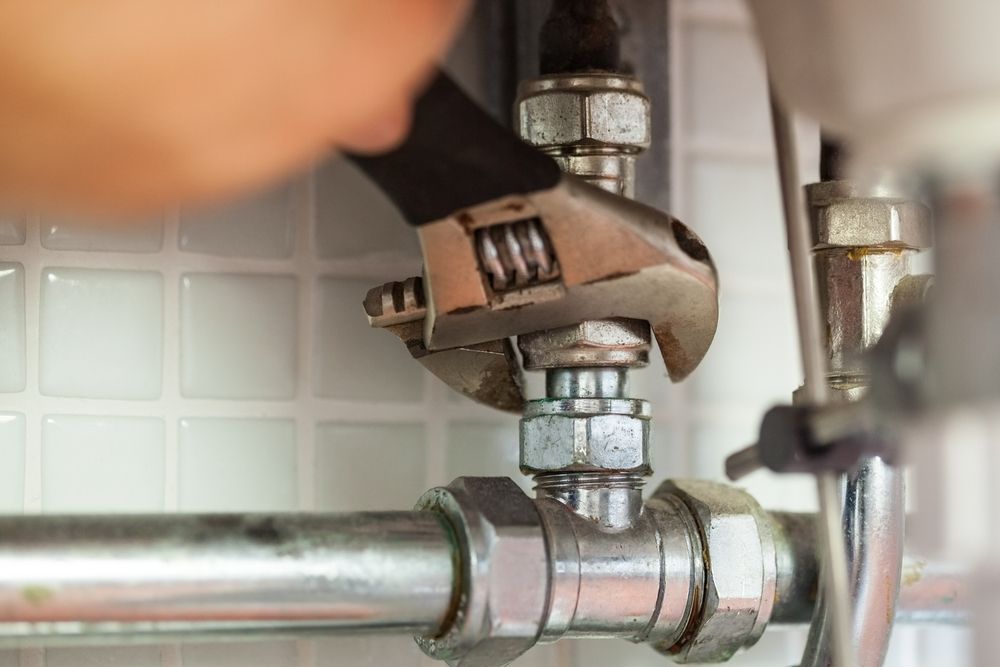 Our Service Areas
Birmingham, AL
Montgomery, AL
Gadsden, AL
Cullman, AL
Huntsville, AL
Hoover, AL
Homewood, AL
Trussville, AL
Bessemer, AL
If you are in need of commercial plumbing in Alabama, give us a call at 205-631-4343.